The Humane Society of Louisiana is a grassroots group and we rely heavily on the support of volunteers to operate all of our programs. Our crew is welcoming and friendly and always eager to work with new people. There are many ways you can help, such as: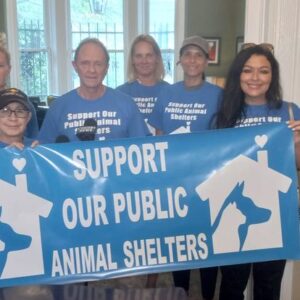 HANDS-ON ANIMAL CARE
  Foster care
  Transporting animals to vet appointments, adoptive homes, etc.
  Adoption days at Petco, Covington
  Animal care, adoption and rescue work with our chapters
  Assisting with animal care, dog walking and more (Mt Hermon/Tylertown)
  Veterinarians and vet techs are always urgently needed
  Train animals to help prepare them for adoption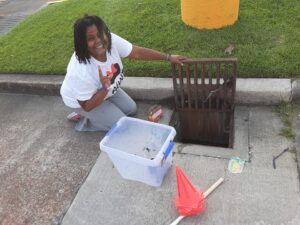 SPECIAL EVENTS AND FUNDRAISING
  Assist at special events and fundraisers
  Coordinate a pet food and supply drive at your school or at work
  Serve on a committee to help make our major fundraisers a big success
  Host a fundraiser at your home, school or place of business to support our programs
  Table at community events to help raise awareness
  Train to become a humane educator
  Assist with special projects at our office at the New Orleans
Healing Center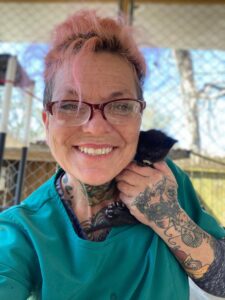 HELPING FROM HOME
  Help maintain our social networking and online pet adoption sites
  Contribute writing, graphic design, public relations, legal or other professional skills to the cause
  Create arts and crafts to support our fundraising events and auctions
  Assist with research projects
  Sell items on eBay and donate a percentage of the proceeds
People with CARPENTRY and CONSTRUCTION skills are always needed to assist with building and renovation projects at our animal care facilities.
If you would like to volunteer, please contact us at info@humanela.org and let us know how you'd like to get involved. We'll get in touch and set up a time to meet or discuss opportunities by phone. Also, check our EVENTS page for information on upcoming volunteer orientation events.
We hope to have the opportunity to work with you soon, and we appreciate your interest in volunteering.